Covid-19: We are open for business, serving your needs, while observing safe social distancing.
Servicing Collier, Lee &
Charlotte Counties
Mission Statement
To fully serve Southwest Florida's paving and sitework needs with honesty and integrity by providing a quality product, outstanding customer service, value and initiative.
Family owned paving company.
Full service.
Bonness is a family owned and operated, full-service paving, sitework and underground contractor serving the needs of homeowners, condominiums, businesses, communities, contractors, developers, counties and municipalities throughout Southwest Florida.
Our team members, many of whom have been with us for decades, are a diverse group of highly motivated individuals who are dedicated to providing the highest level of service in the industry. Through honesty, integrity, and a strong commitment to customer service, Bonness has earned a reputation for being one of the best civil contractors in the region.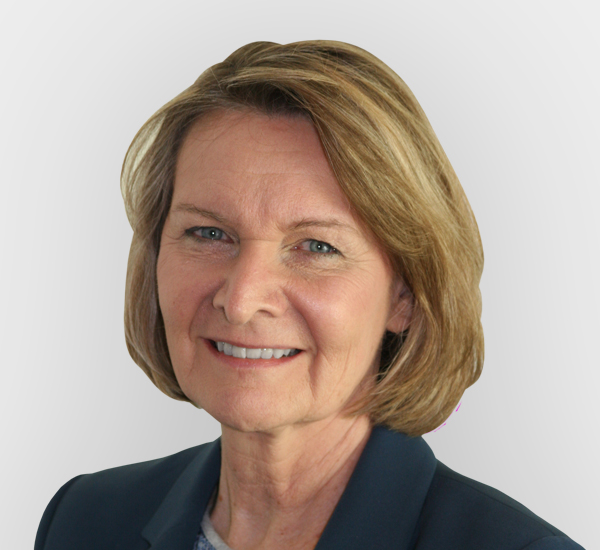 Kathy Bailie
President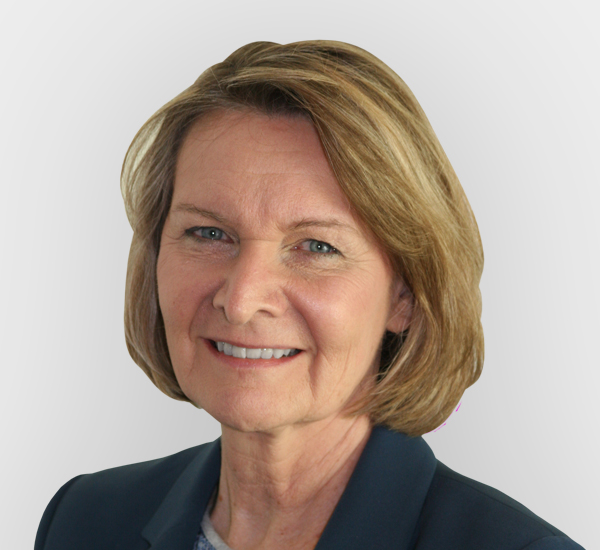 Kathy Bailie
President
Kathleen Bailie took over the reigns at Bonness in 1984. As the president of a small company operating solely in Collier County, she managed the business operations, administration, and a small – but mighty – staff of 10 employees who specialized in driveway and parking lot paving. Under her guidance, Bonness diversified its products, expanded its territory to include all of Southwest Florida, and has grown tremendously, employing a team of more than 140 people today.
Throughout her 30 plus years with the company, Kathy developed an outstanding business acumen, surrounding herself with top-notch leaders which proved to be a key component in the company's success. With the respect and loyalty of her employees for her fair, yet assertive way of doing business, Kathy has passed on those traits to those that work for her. The result is a company with exemplary customer service, something she considers as one of her most important achievements.
Kathy's professional life extends deeply into the community she serves. She is Past President of the American Specialty Contractors of Florida and is an active member of the U.S. Chamber of Commerce Corporate Leadership Advisory Council, where she stays informed and advocates for small and mid-market businesses, which she considers to be the heart of our country's economy.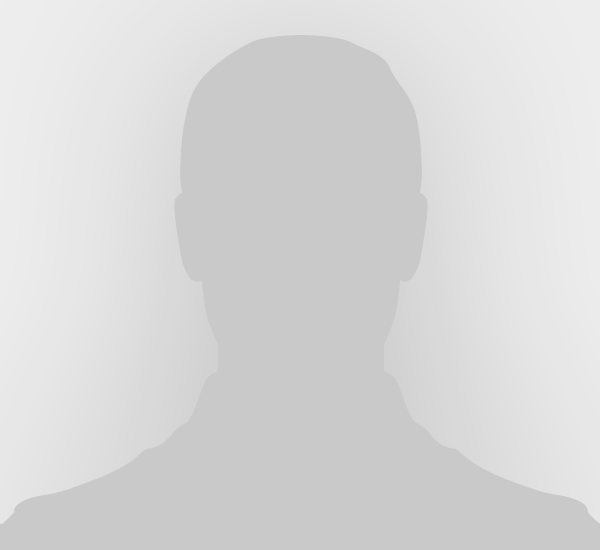 David Crosby
VP / Chief Superintendent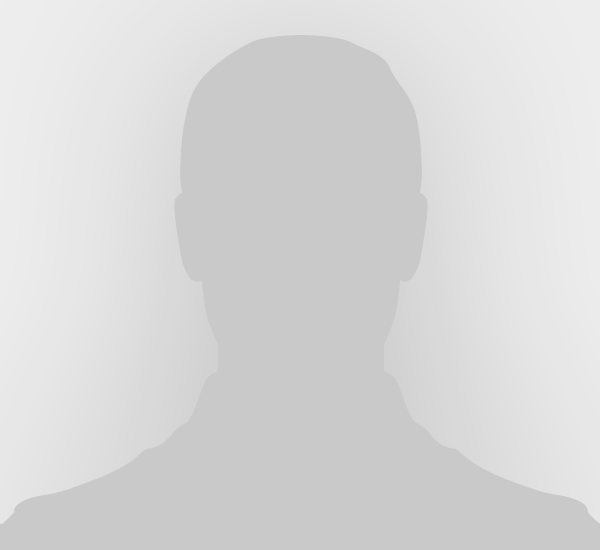 David Crosby
VP / Chief Superintendent
Having spent nearly four decades in the business, Dave Crosby is the longest-term employee of Bonness. Starting as an equipment operator 36 years ago, Dave has steadily risen through the management ranks, including positions as estimator and foreman, with his most recent posting of seventeen years as a superintendent for Bonness. Dave has hands-on experience with every facet of the business and acts as mentor and trainer for our superintendent corps. He oversees all job and manpower scheduling, customer relations and supervision of project foremen and subcontractors. Dave has hired, trained and developed top talent underground utilities, earthwork, concrete pathways and curbing, asphalt paving and road and highway marking. As Bonness looks to the future, David is training and guiding the next generation of field management and leaders to meet the changing needs of Bonness' demanding clientele. Having led and managed both large and small projects in every sector of the Southwest Florida market, David continues to provide vital guidance and leadership to the company, with a wealth of local conditions knowledge, vital partner contacts and a global viewpoint for company operations.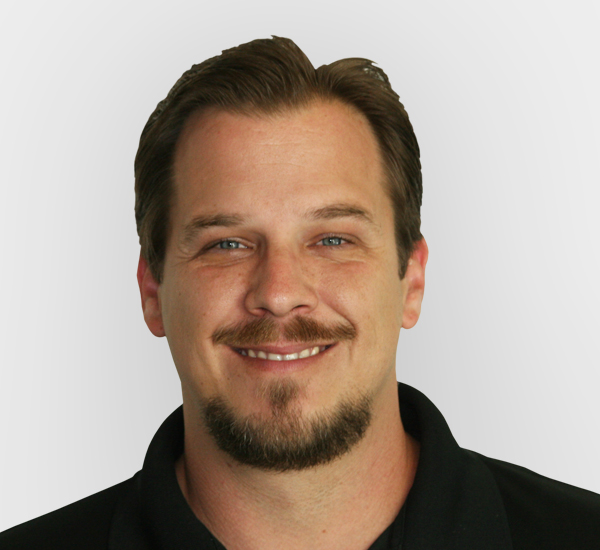 Brad Thornton
VP of Sales Operations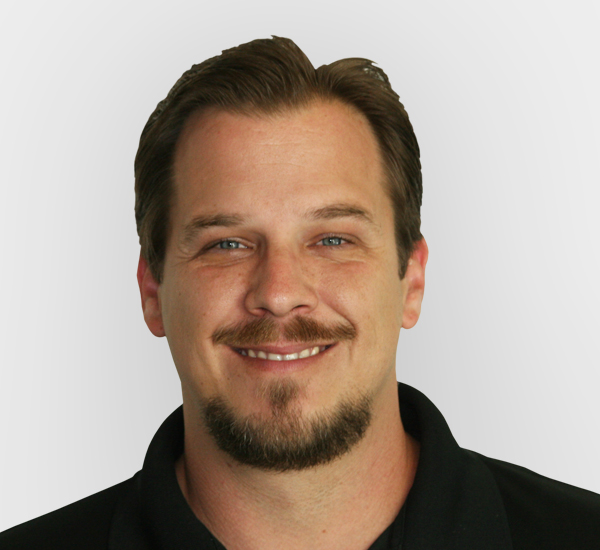 Brad Thornton
VP of Sales Operations
Brad Joined the Bonness Team in 2005, throughout the years Brad has filled many key roles for the company with ever-increasing responsibility and leadership. Starting as an estimator and project manager in Renovations, Brad became Chief Estimator for renovations in 2009 and then served as Director of Renovations through 2017. In 2018, he became Vice President of Sales Operations, where he currently oversees the entire Estimating and Project Management Departments. A servant-leader, Brad continues to set the bar for his departments and has developed a strong reputation of leading by example. His formative career includes several years learning and mastering every aspect of contracting in both Alaska and Florida. In addition to his duties in the Estimating and Project Management Departments, Brad serves as an officer of Bonness Inc. and as a senior member of the Bonness Inc. management team. Brad certainly has travelled the farthest to be a part of the Bonness family and we are very fortunate to have him.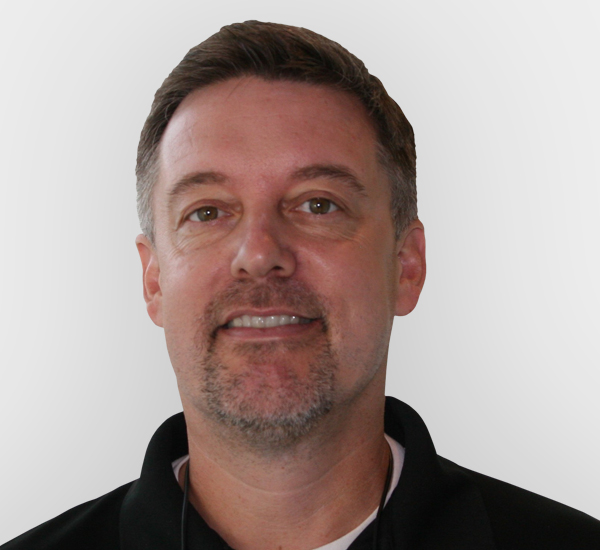 Ken Lane
Chief Estimator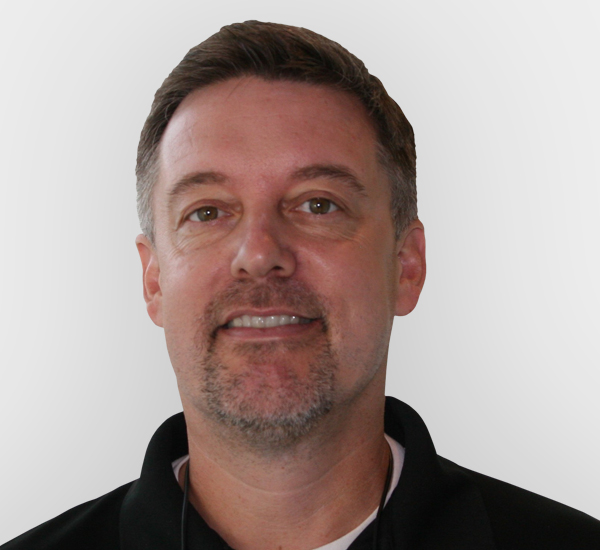 Ken Lane
Chief Estimator
klane@bonnessinc.com
Ken brings a unique blend of industry experience and technical know-how to provide Bonness clients with the best solutions possible in managing their projects. Hailing from California, Ken started his career in the data technology field and spent several years in the design and project management of large scale IT systems. As time progressed, Ken began applying his technology expertise to help solve issues for his construction clients. This led to an ability to take his technology and management skills and put them to the test directly in the construction arena. Ken utilizes the same attention to detail that he employed to achieve successful IT system deployments to the management of his projects. His strength in documenting, communicating and managing the project process has made him a sought-after resource in his field. With a thorough understanding of the practical applications of project management best practices, Ken leads our team in developing project management plans that achieve overall success for all project stakeholders.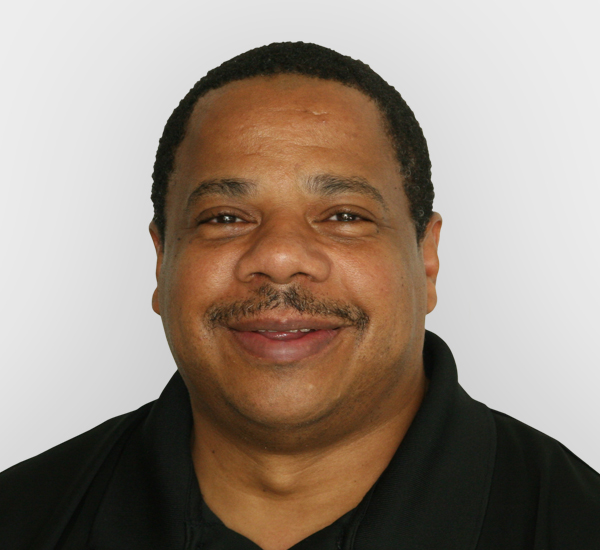 Ruan Hill
Senior Estimator / Project Manager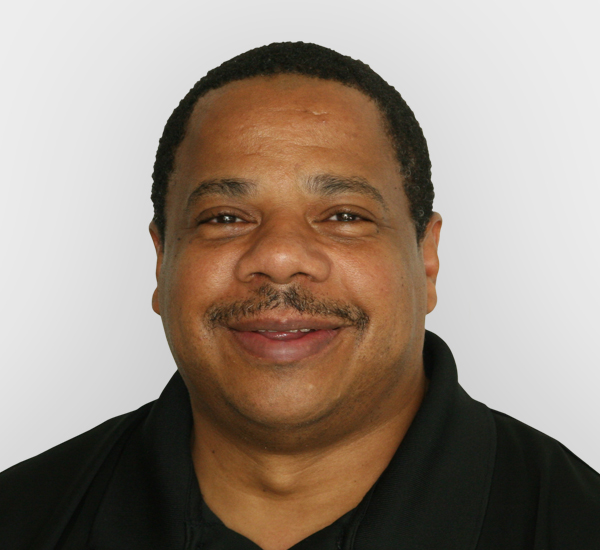 Ruan Hill
Senior Estimator / Project Manager
rhill@bonnessinc.com
Ruan brings diverse industry experience and background to Bonness. Primarily focused on estimating and project management, Ruan has work with a variety of special contractors and operators in the construction field. Beginning his career in Minnesota, Ruan relocated to the Naples area in 2006. Ruan spent approximately five years in the concrete restoration and repair industry, as an estimator/project manager, before joining Bonness in 2013, in the same position. As a senior member of the Bonness estimating team, Ruan helps determine the opportunities that provide the most beneficial impact for the mutual success of Bonness and its clientele. Ruan is known for his thoroughness and attention to detail and has been engaged in some of the company's most challenging projects. His easy style and can-do attitude are welcomed by clients in all sectors, who are seeking solutions to their demanding construction needs. Ruan leads the firm's efforts to save our not-for-profit and governmental clientele additional costs by managing direct purchase systems and value engineering proposals.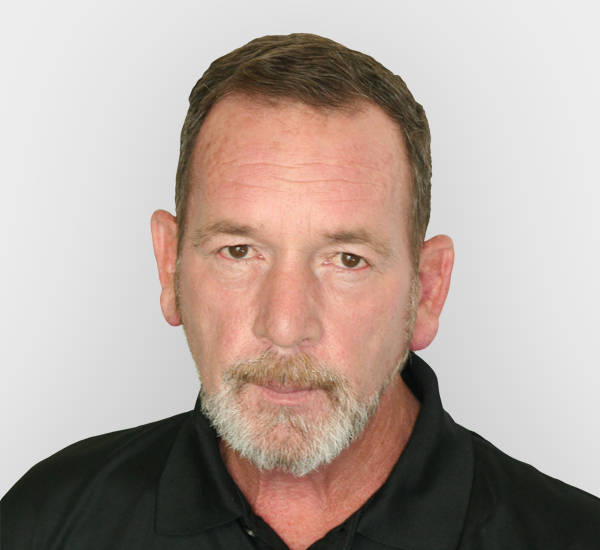 Dan Mikelson
Underground Estimator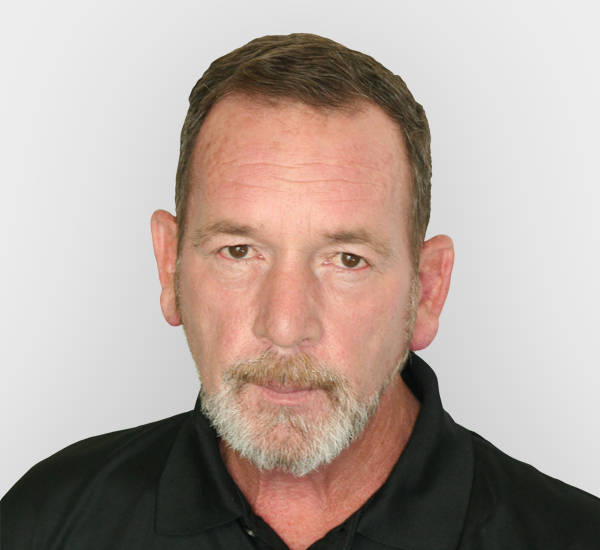 Dan Mikelson
Underground Estimator
dmikelson@bonnessinc.com
Daniel Mikelson began his career in underground in 1988, where he was both a project manager and estimator. Daniel is a state certified underground contractor, and in 2014 joined the Bonness Estimating Team. Daniel has worked with various special contractors and operators in Southwest Florida for over 30 years and applies his vast knowledge base to give Bonness a great advantage in providing a thorough and detailed underground bids for any sized project. Daniel maintains constant communication with all the underground suppliers in the region, which further assures accurate pricing for all underground items on his proposals.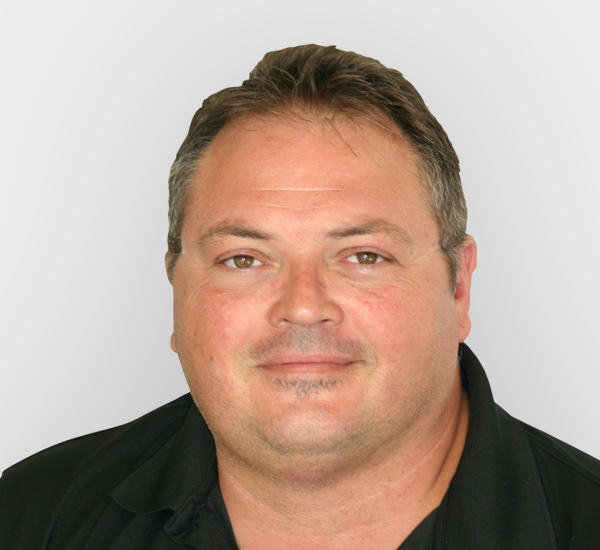 Joe Nagy
Renovations Estimator / Project Manager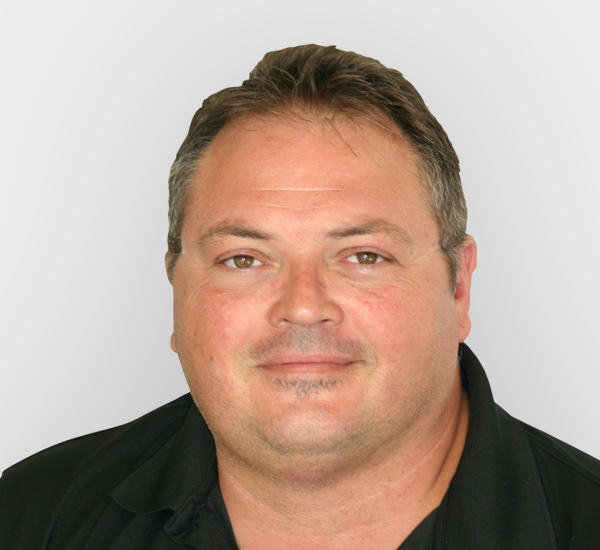 Joe Nagy
Renovations Estimator / Project Manager
jnagy@bonnessinc.com
For the past nine years, Joe Nagy has developed a keen sense of his client's needs and demands in his role with the Bonness Renovations Department. Renovations represents the "signature service" for Bonness and includes some of our most demanding clientele, who have come to expect and enjoy the highest level of customer service and attention to detail. In many cases, we are improving the personal residences for our clients and they know that Bonness quality is unsurpassed in every market we choose to operate. Joe utilizes a well-honed attention to detail and a sense of empathy in determining how best to serve our clients. The demands of the division require Joe to coordinate and manage the efforts of many disciplines within the company, such as concrete, stone work, paving and utilities. He must be conversant and knowledgeable with each element and seek out innovative solutions to meet the needs of each client. Joe has developed a reputation within Bonness for thoughtful solutions, reliability and the ability and desire to assist at any level to ensure the success of each project.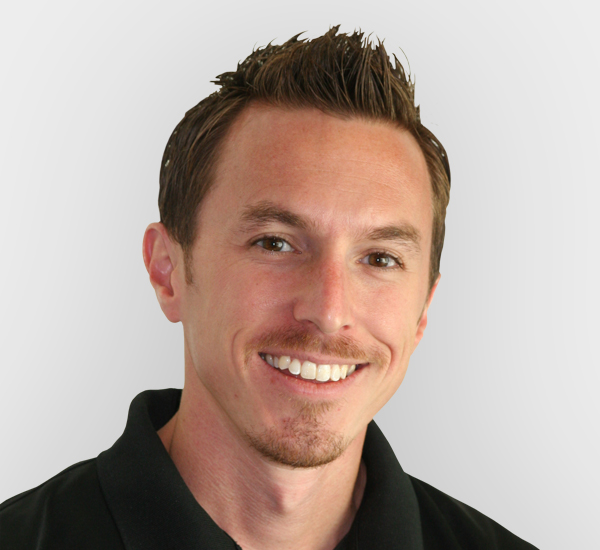 Brandon Pechacek
Renovation Estimator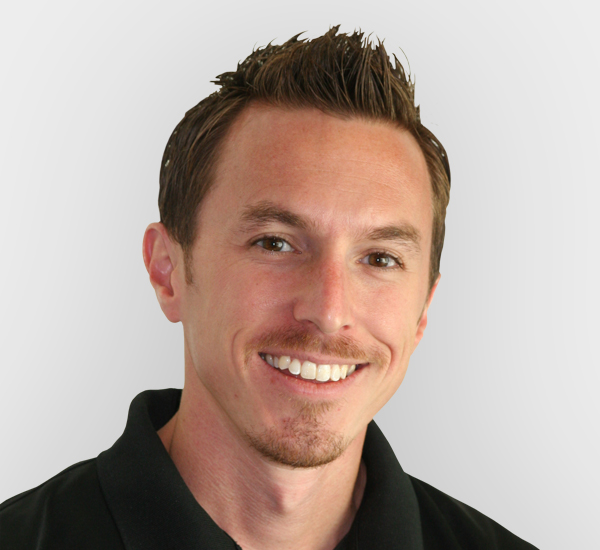 Brandon Pechacek
Renovation Estimator
bpechacek@bonnessinc.com
Brandon brings to Bonness over a decade of experience in paving and sitework as well as horizontal and vertical construction. He started out as a concrete truck driver and plant operator for a ready-mix concrete supplier based in Kansas City. He advanced into operations and logistics where he helped manage a fleet of over 100 concrete trucks, cement tankers, and plant personnel for 23 locations across Eastern Kansas and Western Missouri. He then progressed into estimating and sales; providing proposals for commercial, residential, and state projects. Along with estimating, he designed, tested, and submitted high spec concrete mix designs. Unique projects Brandon has been a part of include Amazon's multi-million square foot fulfillment centers in the Kansas City area, construction of new educational buildings at the University of Kansas, and airfield paving at Fort Riley's Marshall Army Airfield. In 2017 Brandon joined the Bonness team as a renovation's estimator. At Bonness he draws on his broad construction experience to provide cost effective solutions for clients seeking to maintain and improve their residential and commercial properties. Clients appreciate Brandon's easygoing demeanor and value engineered proposals.
Your Frequently Asked Questions. Answered.