Covid-19: We are open for business, serving your needs, while observing safe social distancing.
Servicing Collier, Lee &
Charlotte Counties
Mission Statement
To fully serve Southwest Florida's paving and sitework needs with honesty and integrity by providing a quality product, outstanding customer service, value and initiative.
Family owned paving company.
Full service.
Bonness is a family owned and operated, full-service paving, sitework and underground contractor serving the needs of homeowners, condominiums, businesses, communities, contractors, developers, counties and municipalities throughout Southwest Florida.
Our team members, many of whom have been with us for decades, are a diverse group of highly motivated individuals who are dedicated to providing the highest level of service in the industry. Through honesty, integrity, and a strong commitment to customer service, Bonness has earned a reputation for being one of the best civil contractors in the region.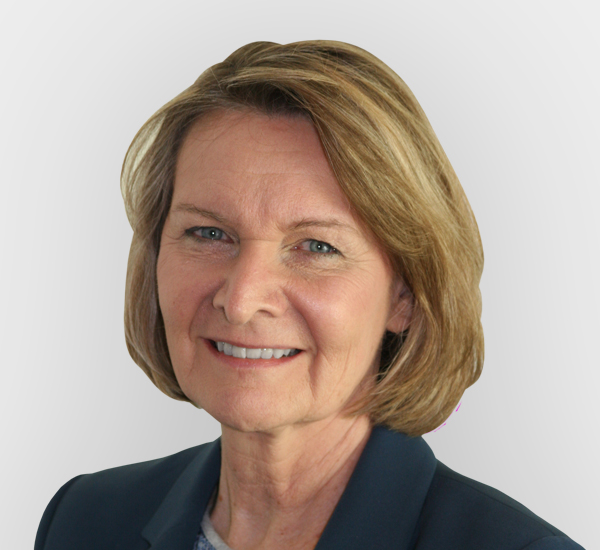 Kathy Bailie
President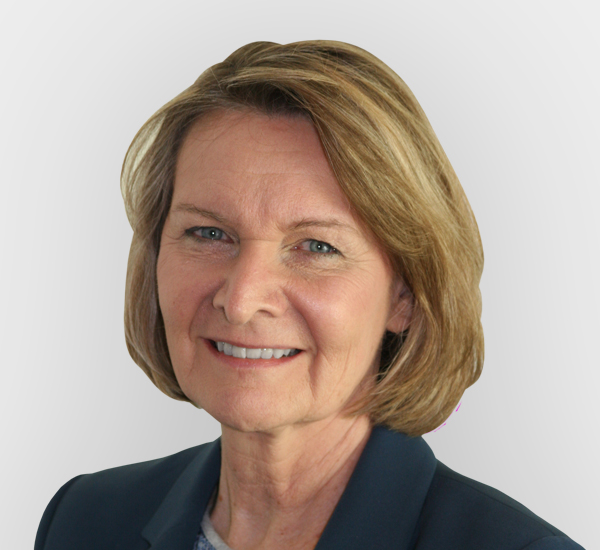 Kathy Bailie
President
Kathleen Bailie took over the reigns at Bonness in 1984. As the president of a small company operating solely in Collier County, she managed the business operations, administration, and a small – but mighty – staff of 10 employees who specialized in driveway and parking lot paving. Under her guidance, Bonness diversified its products, expanded its territory to include all of Southwest Florida, and has grown tremendously, employing a team of more than 140 people today.
Throughout her 30 plus years with the company, Kathy developed an outstanding business acumen, surrounding herself with top-notch leaders which proved to be a key component in the company's success. With the respect and loyalty of her employees for her fair, yet assertive way of doing business, Kathy has passed on those traits to those that work for her. The result is a company with exemplary customer service, something she considers as one of her most important achievements.
Kathy's professional life extends deeply into the community she serves. She is Past President of the American Specialty Contractors of Florida and is an active member of the U.S. Chamber of Commerce Corporate Leadership Advisory Council, where she stays informed and advocates for small and mid-market businesses, which she considers to be the heart of our country's economy.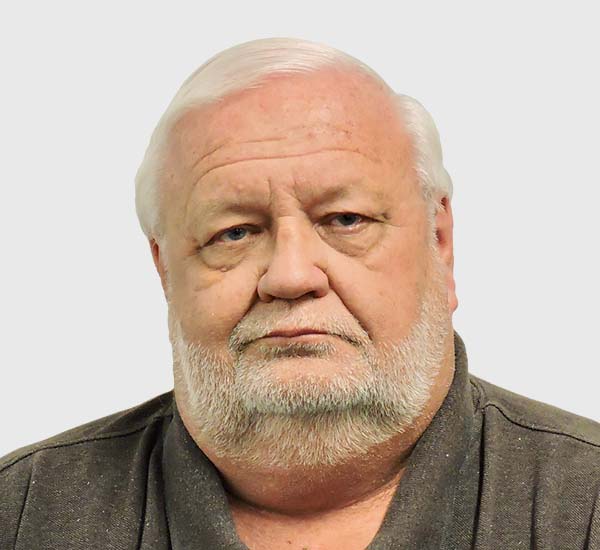 David Crosby
VP / Chief Superintendent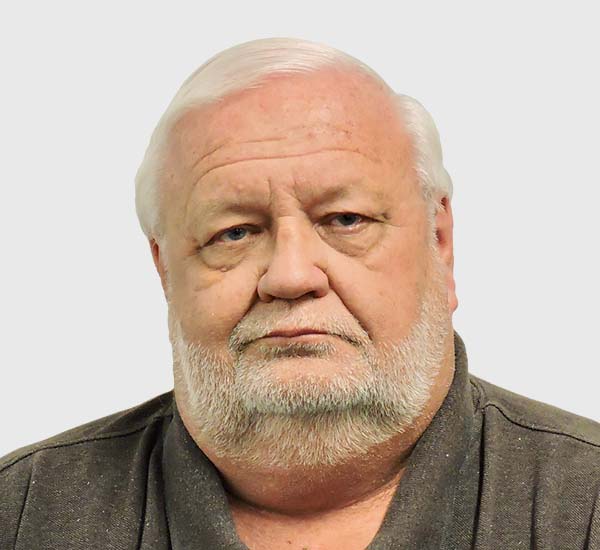 David Crosby
VP / Chief Superintendent
Having spent nearly four decades in the business, Dave Crosby is the longest-term employee of Bonness. Starting as an equipment operator 36 years ago, Dave has steadily risen through the management ranks, including positions as estimator and foreman, with his most recent posting of seventeen years as a superintendent for Bonness. Dave has hands-on experience with every facet of the business and acts as mentor and trainer for our superintendent corps. He oversees all job and manpower scheduling, customer relations and supervision of project foremen and subcontractors. Dave has hired, trained and developed top talent underground utilities, earthwork, concrete pathways and curbing, asphalt paving and road and highway marking. As Bonness looks to the future, David is training and guiding the next generation of field management and leaders to meet the changing needs of Bonness' demanding clientele. Having led and managed both large and small projects in every sector of the Southwest Florida market, David continues to provide vital guidance and leadership to the company, with a wealth of local conditions knowledge, vital partner contacts and a global viewpoint for company operations.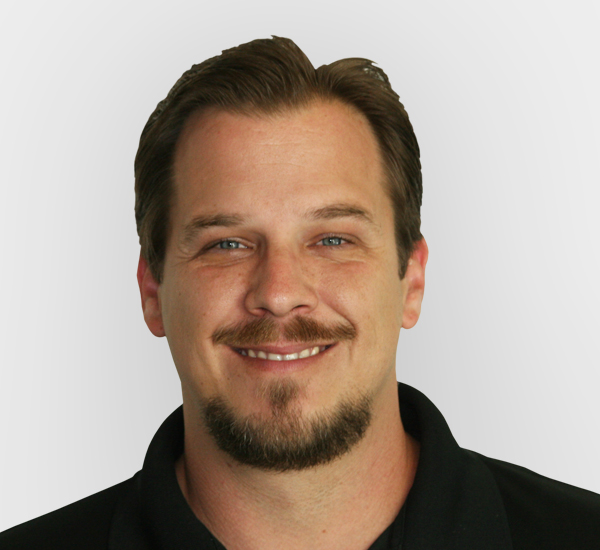 Brad Thornton
VP of Sales Operations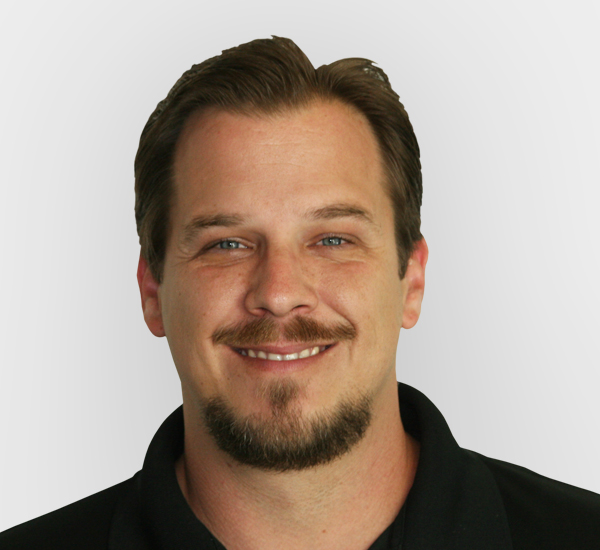 Brad Thornton
VP of Sales Operations
Brad Joined the Bonness Team in 2005, throughout the years Brad has filled many key roles for the company with ever-increasing responsibility and leadership. Starting as an estimator and project manager in Renovations, Brad became Chief Estimator for renovations in 2009 and then served as Director of Renovations through 2017. In 2018, he became Vice President of Sales Operations, where he currently oversees the entire Estimating and Project Management Departments. A servant-leader, Brad continues to set the bar for his departments and has developed a strong reputation of leading by example. His formative career includes several years learning and mastering every aspect of contracting in both Alaska and Florida. In addition to his duties in the Estimating and Project Management Departments, Brad serves as an officer of Bonness Inc. and as a senior member of the Bonness Inc. management team. Brad certainly has travelled the farthest to be a part of the Bonness family and we are very fortunate to have him.
Your Frequently Asked Questions. Answered.