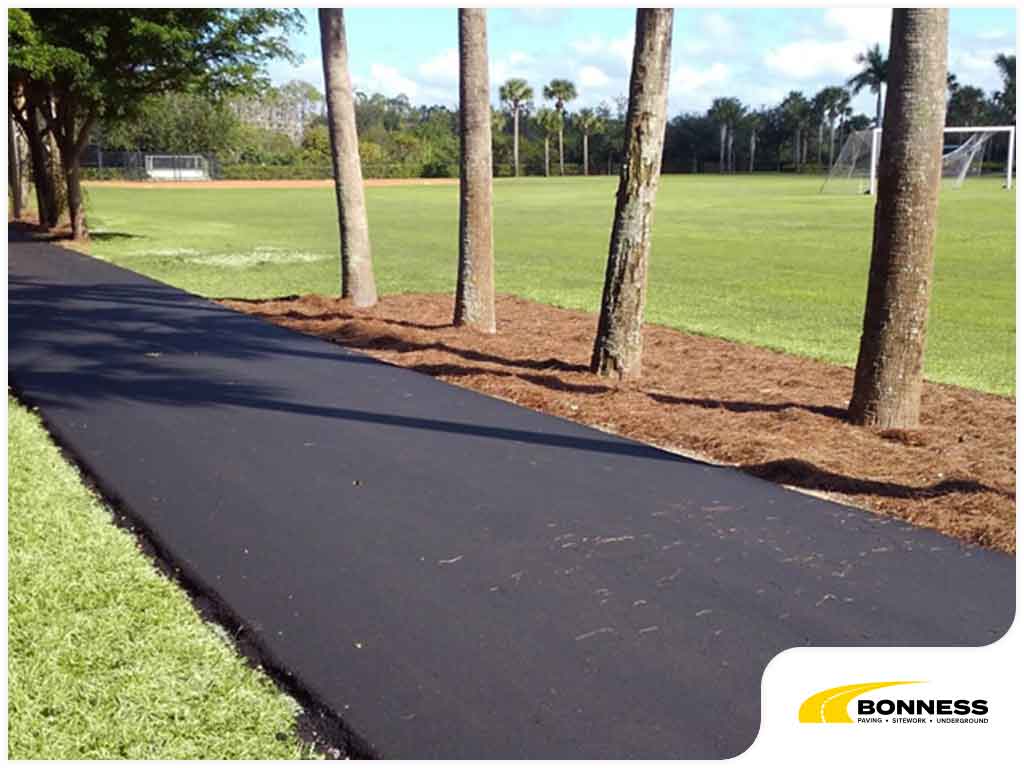 A well-designed and constructed driveway imparts both beauty and utility for your home, increasing its curb appeal. It can last for a long time, but its durability and imperviousness to the elements will soon fade away. A replacement would be necessary, and you better find a reputable company that can do the project.
1. Visible Cracks
A common issue in driveways, it is a telltale sign that you should never ignore. Hairline cracks that have already formed long ago may turn into long, wide or deep cracks later on due to gas, oil and other harmful surfaces penetrating the surface material over time.
2. Potholes
Potholes form when the ground beneath the driveway expands and contracts. Eventually, the surface material starts to weaken, causing it to crumble away until a depression appears. These are not just problems for your home's curb appeal, but these can also affect your motor vehicle's tires and suspension system.
3. Discoloration
Driveways are constantly exposed to the sun, which is why it's not surprising for some of them to look weathered. Concrete and asphalt paving pros recommend a replacement since this problem affects the function of the driveway as much as its appearance.
4. Issues With Drainage
Driveway damage may also be a result of water drainage issues. Cracks and potholes may form, especially if the water runs down the middle or to the side due to driveway's uneven surface. A replacement is necessary before adding features like curbing or inlets.
5. Old Age
An old driveway not only detracts from your home's curb appeal, but also tends to lose its function. It can even reach a point where repairs no longer work or are not worth the time and money. True enough, replacing it entirely is the best option to maintain the overall value of your home.
Whether you are looking to increase the value of your home, upgrade its appearance with the addition of a paver driveway or simply need a new sidewalk, you can be sure of our exceptional workmanship. Call (239) 201-2400, or fill out our contact form to request a free no-obligation estimate.