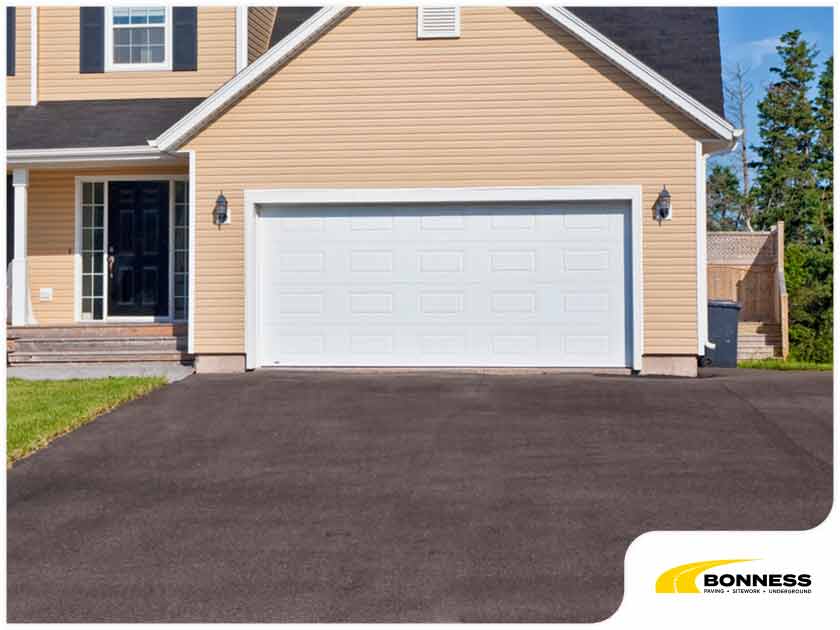 When you're replacing your home's driveway, it's never recommended that you just pick a material at random. Remember: your driveway isn't just a connection to the road; it can also affect your home's curb appeal. As such, it's in your best interest to pick the right materials to get the job done. Luckily, asphalt paving experts say that you have a wide range of options to consider when it comes to driveway materials.

Here are the different materials you can consider when replacing your driveway.
Asphalt
Asphalt is one of the most common materials that homeowners opt to use when replacing or installing a driveway in their homes. This is because not only are they affordable, but they're also quick to install, and recapping an asphalt driveway for maintenance can easily be done. Apart from that, they can also last 20 years when properly maintained. Keep in mind, however, that asphalt needs to be at the right temperature to be used in an efficient manner.
Concrete
On the other hand, you can also consider concrete for your driveway replacement project, especially if you have more room in your budget. According to experts, if you opt for concrete, you can personalize your driveway as you have a wide range of design options to consider with this material. It also doesn't stain easily, and it can easily be maintained with the help of experts.
Gravel
Finally, gravel is another common driveway material that you can consider for its affordability. Unfortunately, while gravel may be more affordable to use compared to asphalt or concrete, it can be rather high maintenance as weeds can grow between them, and the rocks can loosen itself as time goes by. With that in mind, if you aren't keen on a maintenance heavy material, you might want to properly weigh your options first before going for gravel.
Bonness Inc. specializes in driveway and sidewalk installation services. Give us a call at (239) 597-6221, or fill out our contact form to request a quote.