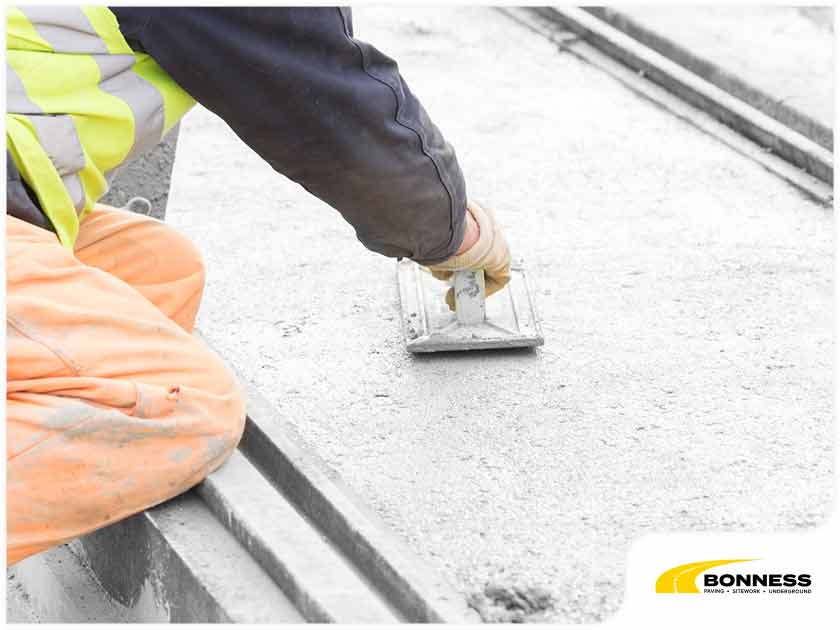 Concrete leveling, also known as concrete raising, is an effective way to fill voids in concrete. However, several myths and misconceptions surround this practice, which can influence your perception of this solution.
Caulking Is Just as Effective as Concrete Leveling
Caulking is different from concrete leveling, so the former cannot offer the same results as the latter. With caulking, you are simply filling in the top of the cracked area without addressing the root of the problem. Hence, it is likely for you to see more cracking in the future. Concrete leveling, on the other hand, ensures that the underlying soil voids are filled and the integrity and stability of the damaged slab is restored.
Concrete Leveling Is Expensive
Of course, you'll have to shell out some money for it, but concrete leveling wouldn't really put a dent on your savings. Much like asphalt paving, the cost of the service is very reasonable. It is not as expensive as slab replacement and polyjacking.
Concrete Leveling Can Be Done by Anyone
Hiring an unqualified person to do the job or going the DIY route can lead to catastrophic results. That said, it's best to leave concrete leveling in the hands of qualified professionals. Concrete leveling requires specialized equipment and expertise. Lifting and stabilizing a slab are no easy tasks, especially if you haven't done these things before.
Looking for asphalt contractors near me? Bonness Inc. is a full-service paving, sitework, and underground contractor with a reputation for quality workmanship. We have been in business for several years, and we can ensure the highest level of service for your project. Call us at (239) 597-6221 or fill out our contact form to request a quote.