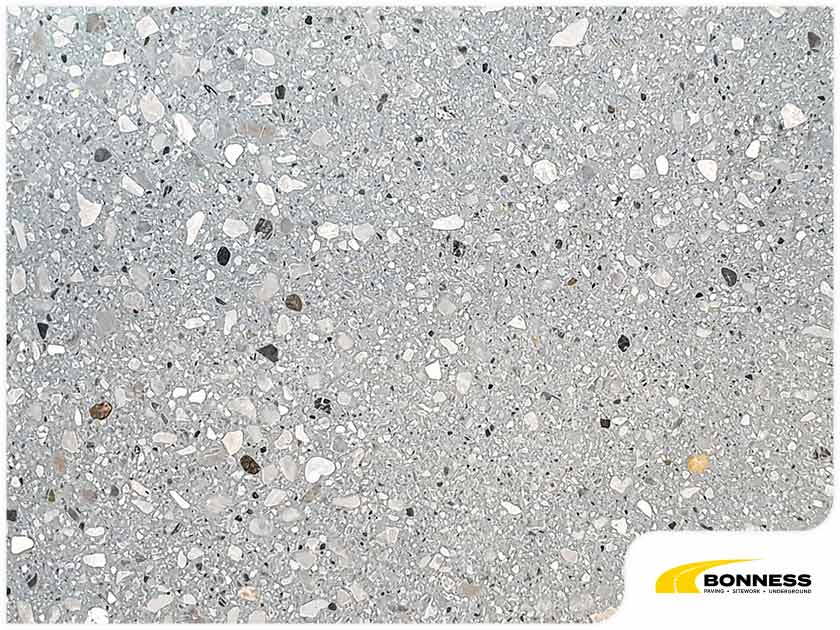 Aggregates are materials essential to construction projects, from residential and commercial buildings to driveways. Today, we take a look at the different types of aggregates used in construction.
What Are Aggregates?
Aggregates are inert granular materials that are mixed with water and Portland cement to produce concrete. Aggregates are more than just fillers or extenders. They influence the concrete's hardened properties and mixture proportions as well as other qualities, such as durability, surface texture and interaction with liquids.
A good concrete mix requires about 60% to 75% aggregate by volume, with clean, hard and strong particles. Aggregates treated with chemicals, coatings or fine materials like clay can result in low-quality concrete with faster deterioration rate. Aggregate can be categorized as fine and coarse, with particles that can pass through a 3/8-inch sieve considered as fine.
Types of Aggregates Used in Concrete
The following are the most common types of aggregates used in making concrete:
Crushed stone and manufactured sand – Crushed stone and manufactured sand are considered fine aggregates. They are obtained by mining igneous, sedimentary or metamorphic rock and then breaking it down to a preferred size. Manufactured sand is nearly the same size as natural sand and is used for similar purposes.
Gravel – Natural gravel is quarried from a pit, river, lake or seabed, large portions of which are crushed according to large, coarse pieces. Gravel adds strength to concrete and is usually used for paving. In addition to concrete, gravel is also used for landscaping and as ballast for flat roofing systems.
Sand – Natural sand's composition varies from the source, but is usually made of silica, which is also used for making certain types of glass. It is typically used on concrete intended for use on roads and similar applications.
Recycled concrete – Recycled concrete is made from old concrete that's processed to a preferred size. It is ideally used as a base layer for other construction materials because it compacts well and helps create a firm surface for installation.
If you need more information on aggregates, call Bonness at (239) 597-6221, or fill out our contact form to schedule an appointment.