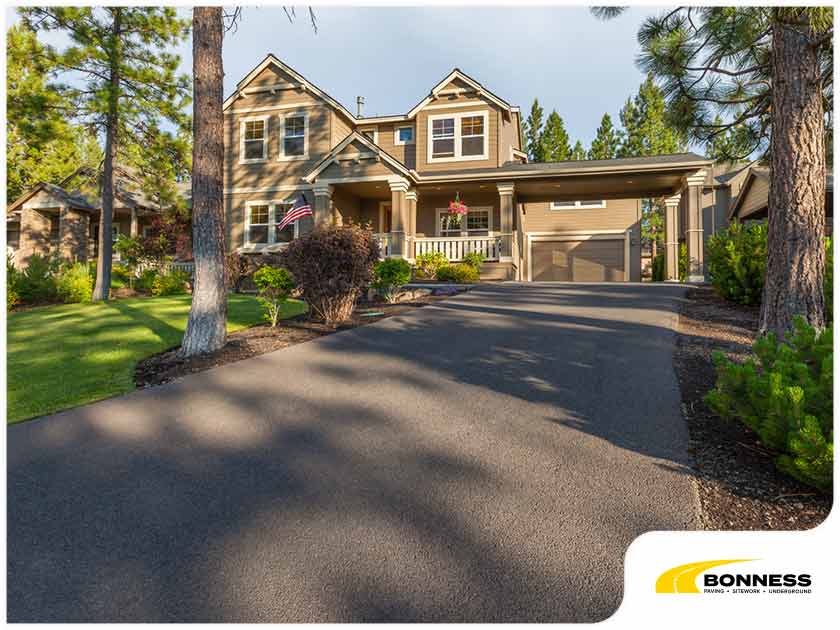 When you purchase a home, it's likely that the property will come with its own driveway, meaning that, so long as you live there, you'll be responsible for its maintenance and upkeep. However, as time goes by, you'll eventually have to replace your driveway. For best results, you need to pick out the right material.
Here are the things you need to consider when picking materials for your driveway replacement project.
Budget
Of course, one of the most important things that you'll need to consider is your budget for the replacement. After all, any home improvement project can't proceed without the right finances to fund it. According to experts, the overall cost of your driveway installation can vary depending on a few factors, such as dimensions, drainage features, design elements or even adjacent landscaping. With this many factors to consider, be sure to first consult a professional to help you make the right choices so you'll remain within budget for the duration of the project.
Aesthetics
Your driveway can affect your property's curb appeal. As such, when you're picking materials to replace your driveway, aesthetics are another factor that you'll need to consider. When trying to make your driveway look pleasing to the eye, be sure to determine what's the prevailing driveway type of your neighborhood while keeping your personal tastes at the same time.
Maintenance
When you're replacing your driveway, its maintenance requirements is another factor that you need to consider when picking materials. Remember: your driveway's maintenance will vary depending on your material. For instance, gravel is easy to maintain while asphalt only requires maintenance every few years. However, this would all depend on your area's climate as well; if you install an asphalt driveway in an area that constantly experiences cold climates, it won't hold up well in the long run. If you aren't certain what material you should pick for your new driveway, don't hesitate to consult a professional for expert advice.
Local Regulations
Before you become too invested in your driveway replacement, check your area's regulations first. That way, you'll be able to determine which driveway materials and colors are appropriate and which ones are prohibited by your Homeowners' Association.
Want to know how much an asphalt driveway costs? Simply turn to Bonness Inc. Give us a call at (239) 597-6221, or fill out our contact form to request a quote.