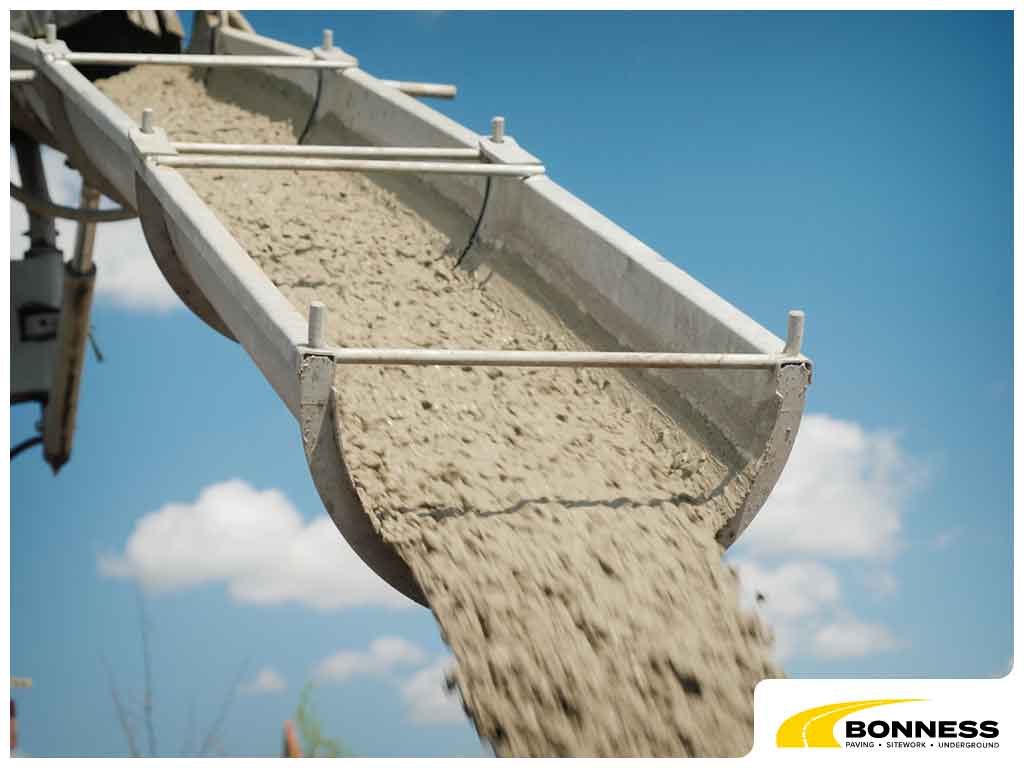 Construction projects, particularly concreting jobs, continue to get done even when temperatures drop. However, since the conditions are different, there are several things you should note in order to ensure the success of your project – and several things you should avoid.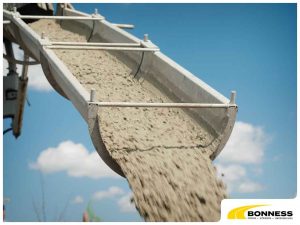 Failing to Use Heaters
Concrete should be kept warm so that it can continue curing and become sturdy. If the temperature becomes too low for the slab, curing would likely stop and affect the end result. To prevent this from happening, use portable heaters. These would provide extra heat, ensuring that the concrete continues curing and gaining strength.
Not Using Real-Time Temperature Sensors
It's important to monitor the temperature during cold weather concreting as concrete can be very sensitive to changing temperatures. Failure to meet the temperature specifications can degrade the quality of concrete.
Pouring Concrete on Frozen Ground
Reliable driveway contractors know that pouring concrete on the frozen ground should never be done. Frozen ground can settle when thawed, and this can cause the concrete to crack. Apart from that, the concrete closest to the area usually tends to cure slower. This means that the top surface sets while the bottom still remains soft.
Sealing When It's Too Cold
Concrete sealers are essential in improving the weather resistance of concrete. If you're installing concrete in cold weather, make sure you're using a sealer that's designed to be used in extreme weather conditions.
Bonness is a full-service paving company known for honesty and integrity. We are deeply committed to providing excellent workmanship and superb customer service. So, if you want to request an estimate for the cost of concrete driveway, simply call us at (239) 597-6221, or fill out our contact form.