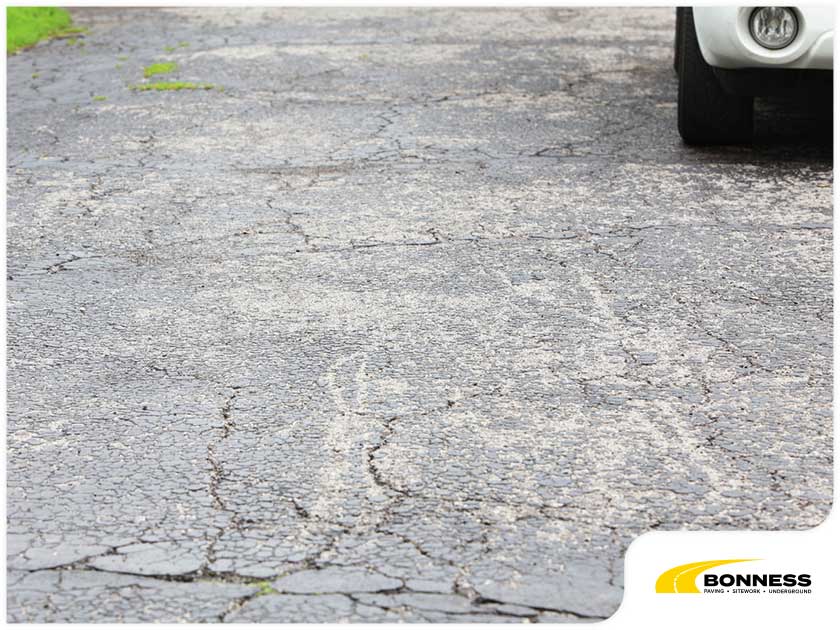 As "creepy" and alarming as it sounds, street creep is something most people should be aware of on their property. This refers to the gradual increase in pressure a street puts on a house under various circumstances. Also known as a driveway creep, this normally happens whenever the concrete street expands during the hot seasons, which puts excess pressure on your driveway and then your foundation.
What Are The Common Causes of Street Creep?
It should be noted that driveway contractors often place small gaps between slabs of concrete to prevent them from expanding into each other and cracking. However, over time, expansion joints become a futile means of street creep prevention. As the weather changes, these slabs may contract and the stretching joints widen. This prompts the expansion joint to become clogged with rock and dirt, filling the buffer space between the slabs.
How to Identify a Street Creep
Shrinking expansion joints: This is an early sign. When this happens, it's likely that the street is stretching right up against the driveway. It will then continue slab by slab until it reaches your house.
Sidewalk cracks: If a sidewalk runs through your driveway, check to see if the sidewalk concrete is aligned with your driveway's concrete. If they are at odds in any way, the street is shifting your concrete.
Foundation issues: If you've seen significant cracks in your foundation, it's ideal to have reach for an expert. Remember that the cost of a concrete driveway repair may double if it gets worse.
How to Get Rid of Street Creep
The best way to effectively address creep as it appears is to call for help to prevent foundation failure and further structural defects. A trained professional will be able to work on stopping the pressure by installing a membrane to absorb some of the weight. This membrane is inserted between two slabs of concrete and will eventually shrink or expand along with the concrete. This will reduce the likelihood of foundation damage.
If you're currently looking for a team for residential and commercial checkups and repairs, Bonness provides paving, site work, and underground utility services. This includes estimates for your asphalt driveway cost and street creep fixes. Get in touch with us by calling (239) 597-6221, or request a quote here.