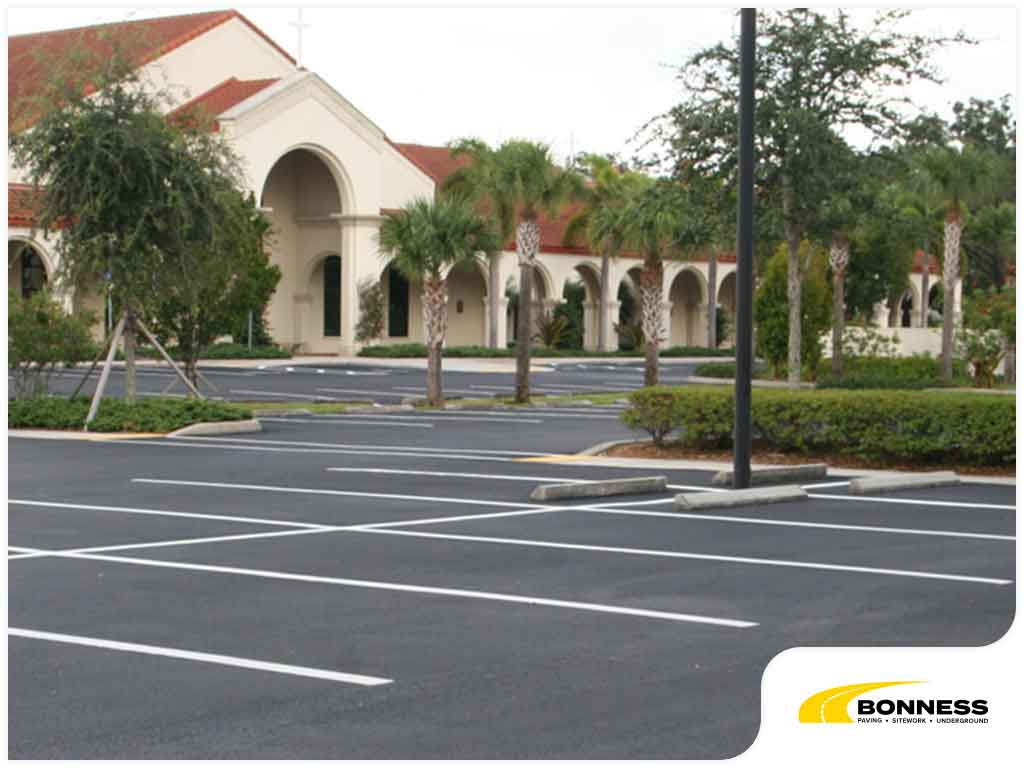 Cities are designed for constant movement, particularly of motor vehicles. With that in mind, commercial properties are required to have parking lots. They may seem like a necessary architectural detail, but for businesses, they are a highly important asset.
Creating That First Impression
Curb appeal is not just a concept limited to only homeowners. Business owners can also benefit from it as well, and having well-kempt parking lots is an integral part of it. After all, it's not the lobby of a big retail chain that customers first see – it's that area where people leave their motor vehicles behind before they step through the door.
Quality parking lots, however, can soon fade and show signs of wear and tear if left neglected. From potholes to cracks, these forms of damage have a negative impression on customers. Businesses can't afford to lose their reputation, which is why they must show they care about their customers' whole experience. It all starts with proper maintenance of the whole property.
Ensuring Longevity
Investing in a good-looking, functional parking lot is not just about the cost. It is also about gaining knowledge about asphalt and paving in general to ensure the structure's longevity. Otherwise, you may end up making repairs on your parking lot installed just a few years ago.
You must find a reputable contractor that can do the project. For the pros, preparation is the key to a parking lot that looks clean, inviting and professional. The process involves installing the sub-base, ensuring the thickness and compaction of the material used. Fixing the other details like the addition of aggregates for added strength and smoothing the top layer are of the utmost importance as well.
At Bonness, we consider commercial parking lots as one of our top specialties. Our experienced, talented crews utilize only the best equipment for the job. We are ready to build your new parking lot or renovate an existing one.
For more questions on the cost of concrete driveway or other concerns related to your project, contact us as soon as possible. Call (239) 201-2400, or fill out our contact form to request a free, no-obligation estimate.