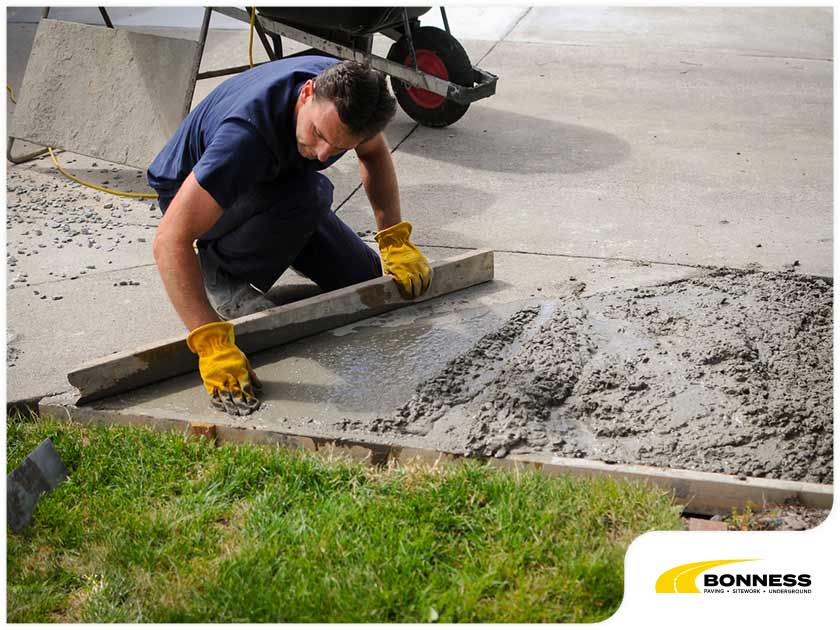 Driveways may be often overlooked, but it's important to note how accessibility for everyone is highly critical. It's always essential to consider the needs of people, especially the elders and the disabled. Whether your new driveway is at a residence or business, there are critical factors to remember during the construction process. Minimizing the potential for injuries to residents and visitors is one crucial step. So, how do we ensure safety for everyone?
Maximize the area. Keep in mind that the size of the land is a priority. If you are limited in space, you can trim the bushes back or knock down walls to secure enough capacity.
Choose the right materials. Although gravel is the cheapest item, for wheelchairs and most mobility scooters, this can be difficult to navigate. If you're not that worried about the cost of a concrete driveway, you may consider that. However, cobbles, tarmac and stone paving are known to be more efficient as they are smooth compared to others.
Consider the steepness of the ground. If you live in an uphill area or you have an elevated property, this could be a problem. As expected, seniors and wheelchair users will have a hard time accessing your property. Remember that a flatter and level surface is much more ideal to accommodate all users and ages. Hence, steps should be replaced with ramps and inclined passageways must have traction.
Your home is one of your biggest investments, and, as such, it's our top priority. Give us a call to find out how we can help you maintain the value of your property through improvements and routine maintenance of your driveway, sidewalks and more. Reach out to us here, or call us at (239) 597-6221.